Managed Process
Leverage our expertise to optimize your business processes.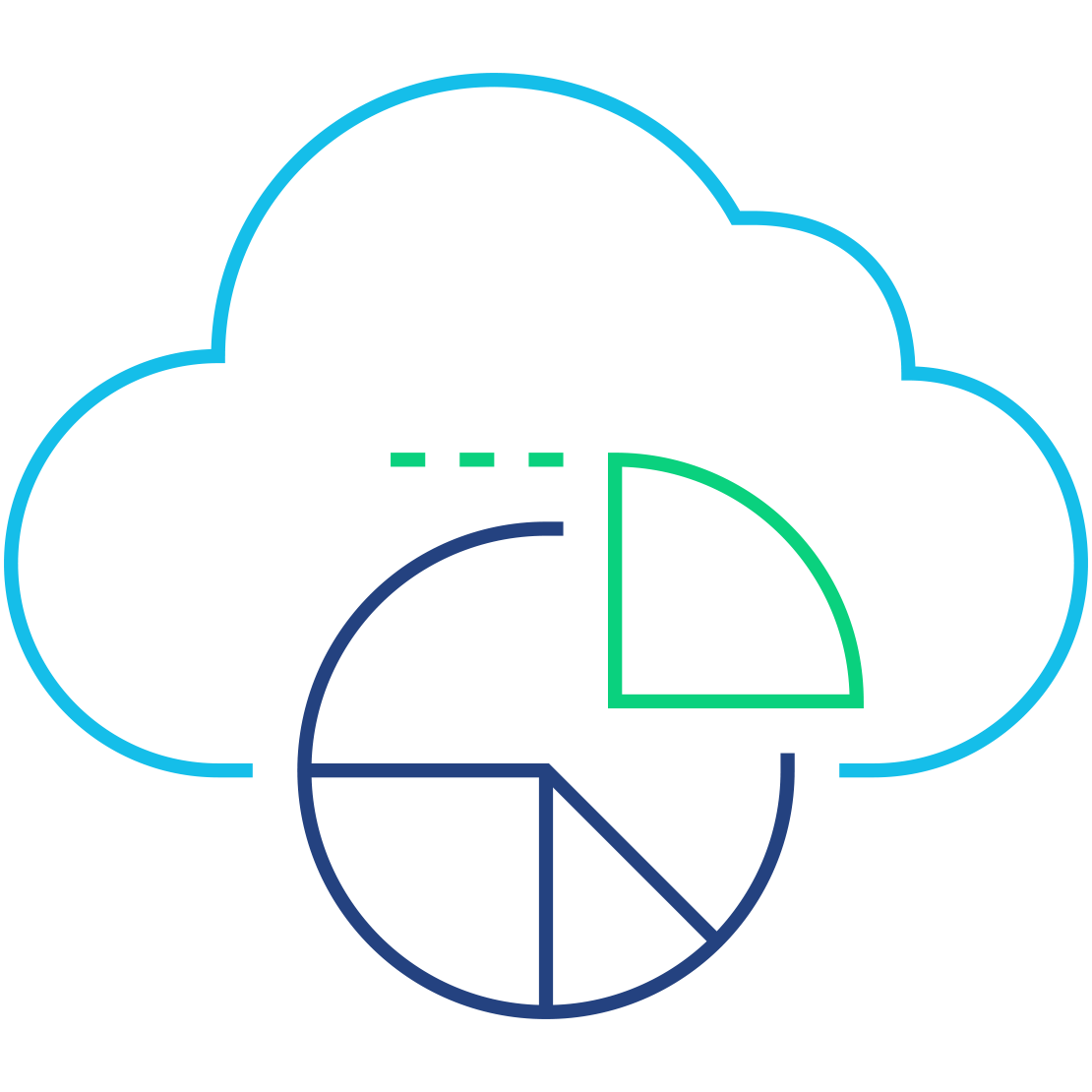 Subscriber Networks' provides standardized reporting and scheduled review meetings to our customers in order to optimize the service delivery, ensure timely resolution of any issues and maintain high customer satisfaction.
Services include...
ITIL Continual Service Improvement – Subscriber Networks' streamline Key Performance Indicator measurement and review including trend (ticket/incident) analysis, response and resolution reporting.
Bi-Monthly Tactical Review – Project and Ticket Status Review.
Quarterly Network Health Review – Executive Network Health Report and Review.
Yearly IT Strategic Review – Summary of the prior year spend, issues, and recommendations for upcoming year.
Standard Policy Library – Acceptable Use, Password, (basic)Information Security, On/Off Boarding,
Data Storage Disposal (e.g. HDD), and Privileged User Policies.
Our Cloud Managed services reduce costs by an average of 83%