Cloud Managed Services
by trained and certified specialists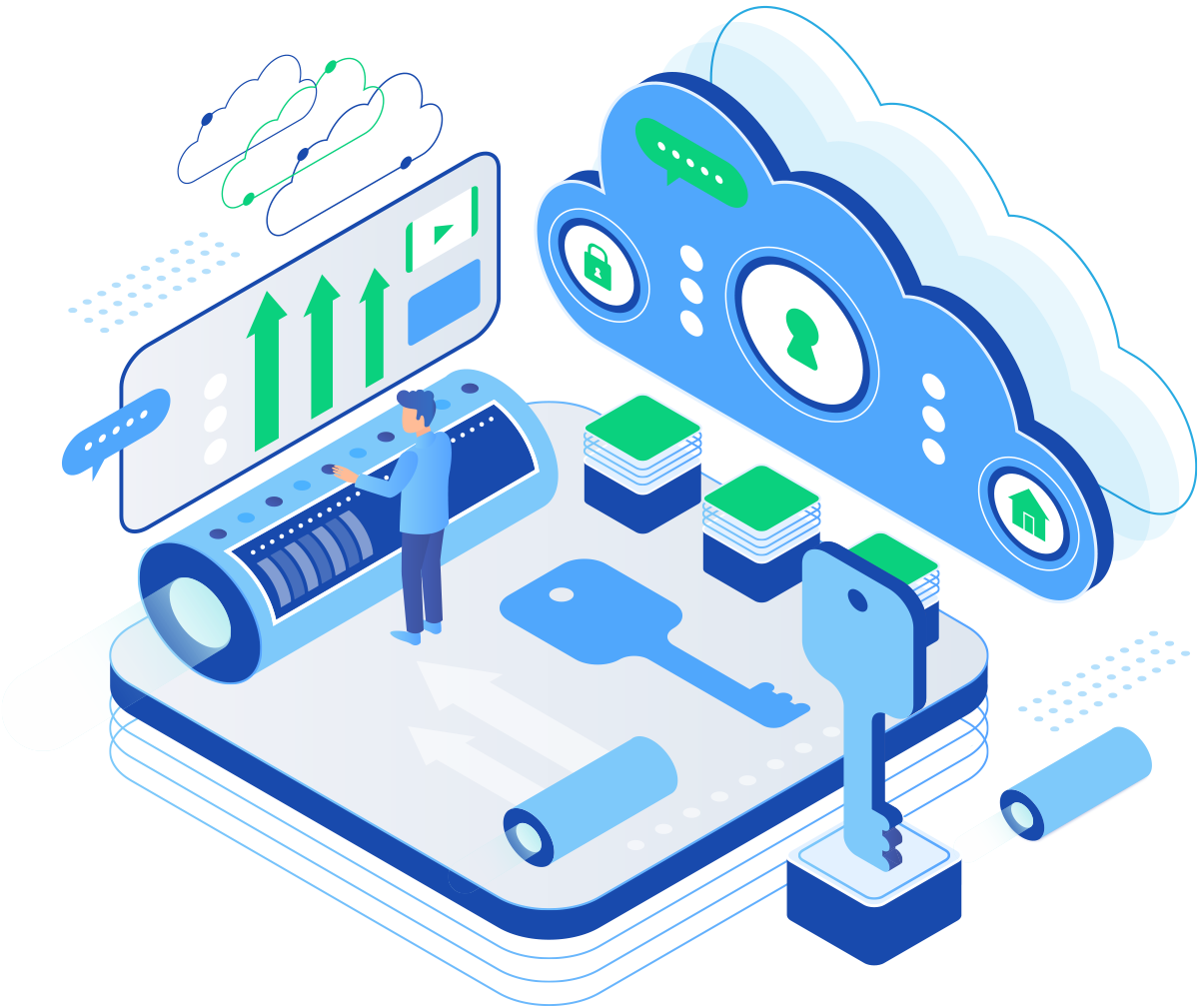 Large Companies
of revenue spent on IT
Medium Companies
of revenue spent on IT
Small Companies
of revenue spent on IT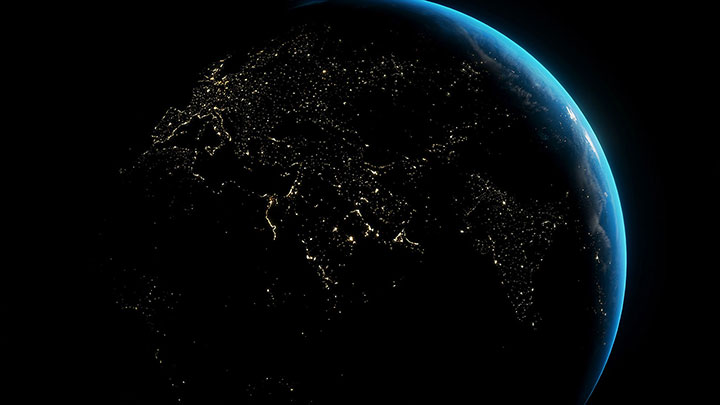 Experience
Subscriber Networks combines the expertise of technologists with experience in military, service provider, heath care, financial, automotive, consumer, education, and more markets in over fifteen countries.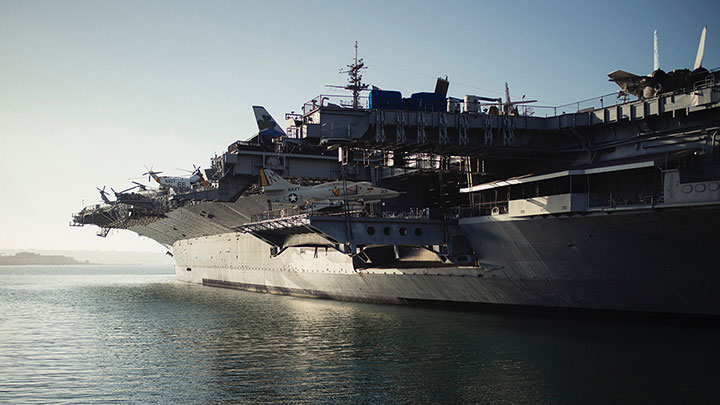 Advanced Architecture
Our architecture and support methodology has evolved by providing services to customers ranging from US Army, Air Force bases to SMB Customers.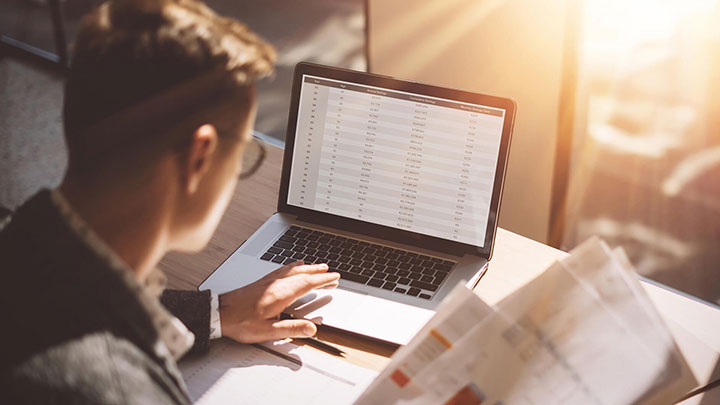 Cost Effective
Our service model is designed to reduce costs. We've simplified pricing by only charging recurring fee on a per-seat basis and and pre-bundling common hardware and softwares.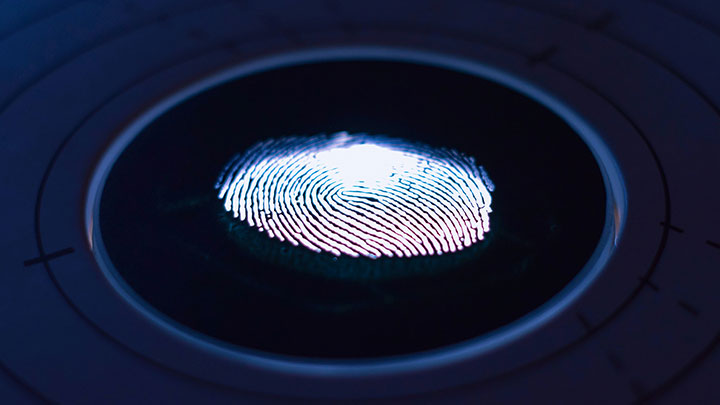 Simplified
We're here to reduce complexity of Information Technology (IT) within an organization while maximizing productivity and minimizing unexpected technology failures.
Our Cloud Managed services reduce costs by an average of 83%