Subscriber Networks has defined the new model for Managed IT Services.
Gone are the days of overpriced hardware and services, along with endless break-fix service calls.
Now are the days of Anything-IT-as-a-Service, of controlled CAPEX and predictable OPEX, of true IT-as-a-Service… of Subscriber Networks.
How We Do IT
We took the architecture and support methodology behind proven solutions for rapidly deployed Managed Network Services supporting US military bases, merged that with our experience supporting the diverse needs of SMB and SME customers from all industries, and spawned the next generation of managed services.
Our solution is designed to proactively maintain the overall network, ensure infrastructure availability and security, mitigate cyber risk, and integrate with necessary external services or clouds as needed by the business to scale. All of our managed services are delivered by the Subscriber Networks' Support Center - a global team of trained and certified specialists.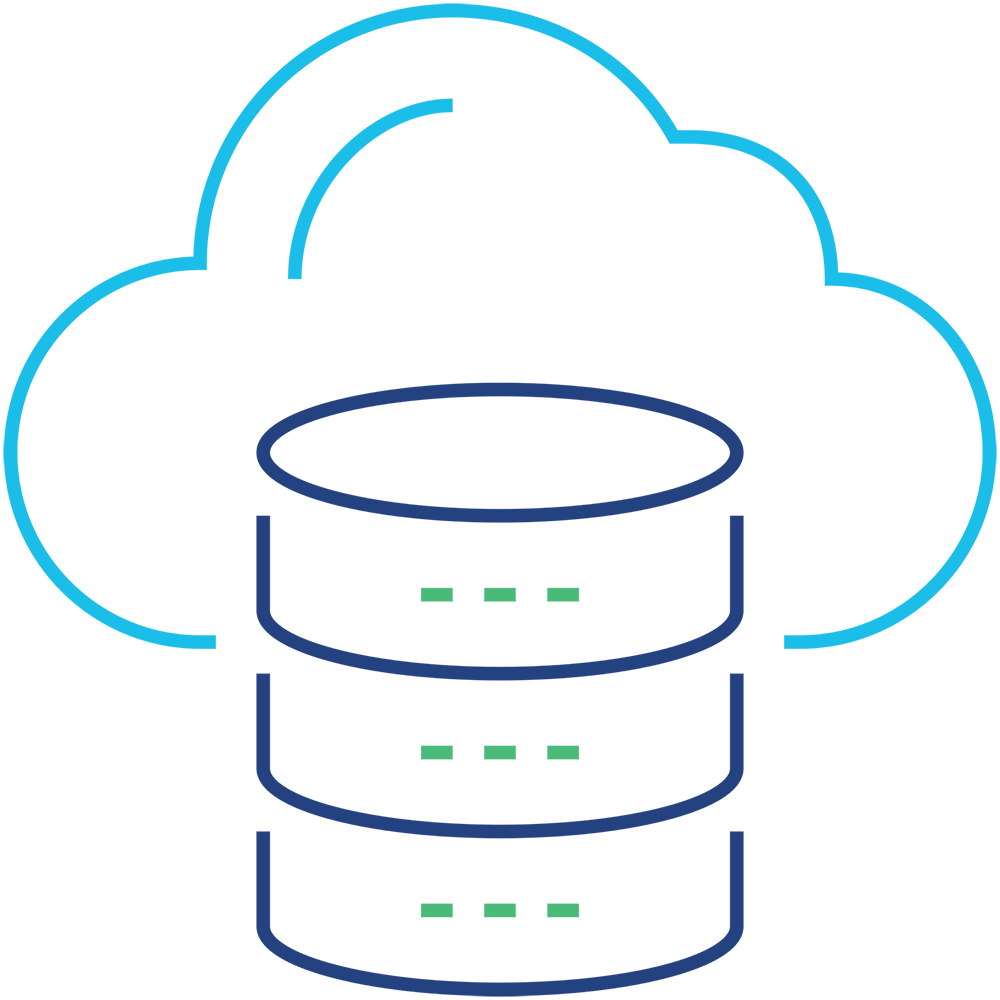 Who We Service
IT costs continue to increase and are growing ever more complicated.
Subscriber Networks' Managed Service allows businesses to free cash by reducing IT costs while increasing reliability and security though state-of-the-art IT service and technology solutions delivered as OPEX, instead of building their networks through CAPEX and then supporting it with in house staff who are underutilized or hired guns who are expensive.
Customers with compliance requirements have the most to gain - our background of serving US military installations, medical practices, and PCI compliant institutions puts us in a unique position to provide excellent service that is purposely built for simplicity, security, and reliability.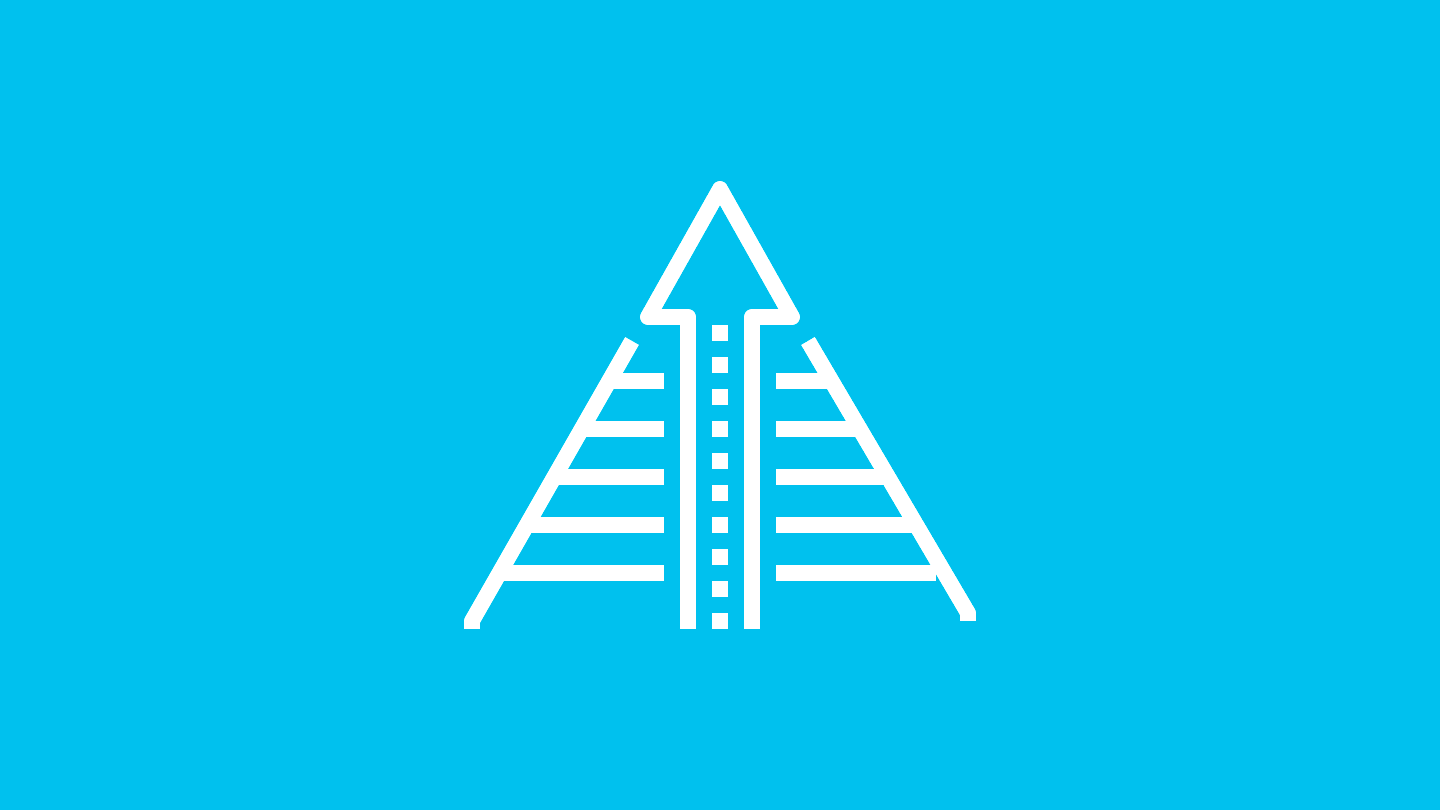 Experience
Subscriber Networks combines the expertise of technologists with experience in military, service provider, heath care, financial, automotive, consumer, education, and more markets in over fifteen countries.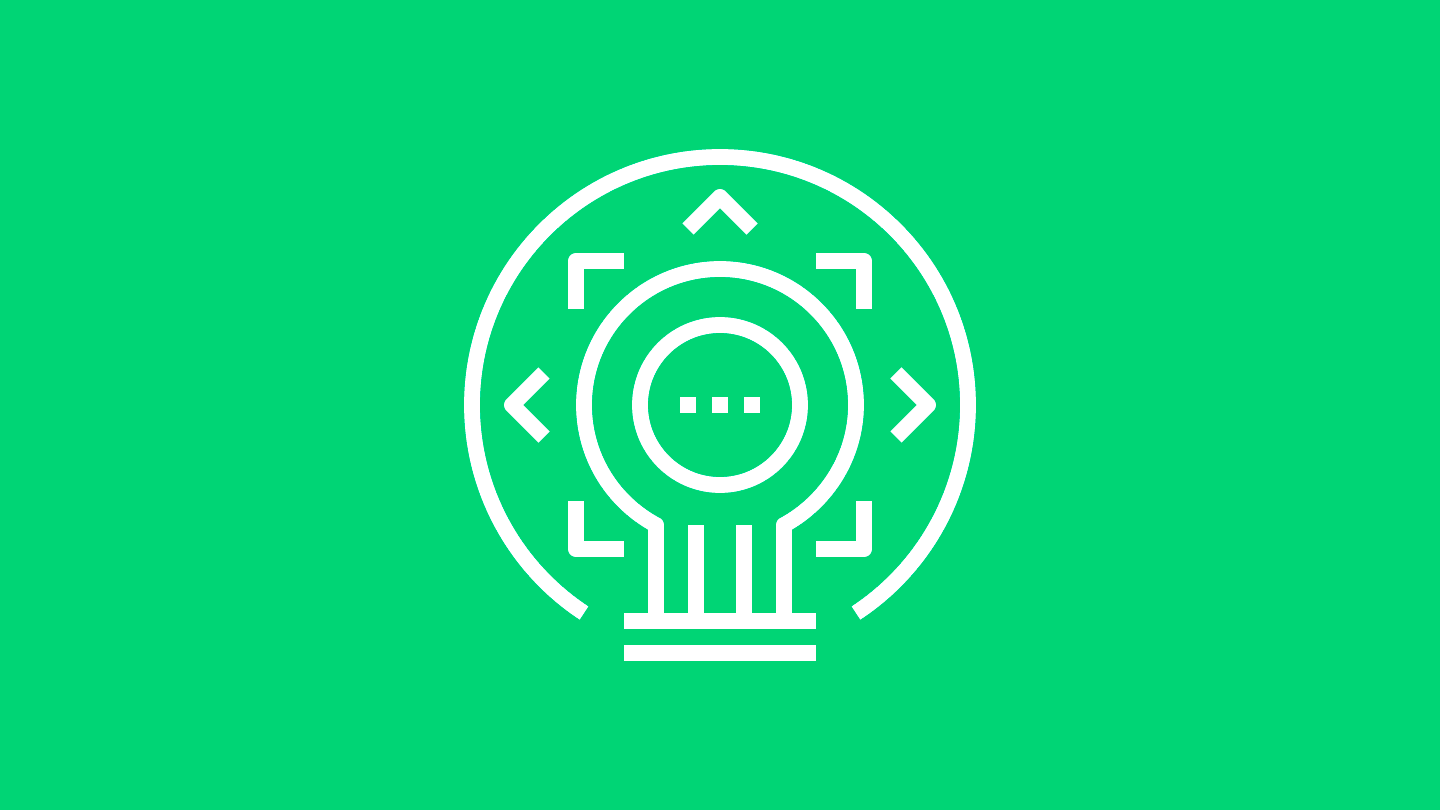 Advanced Architecture
Our architecture and support methodology has evolved by providing services to customers ranging from US Army, Air Force bases to SMB Customers.
Cost Effective
Our service model is designed to reduce costs. We've simplified pricing by only charging recurring fee on a per-seat basis and and pre-bundling common hardware and softwares.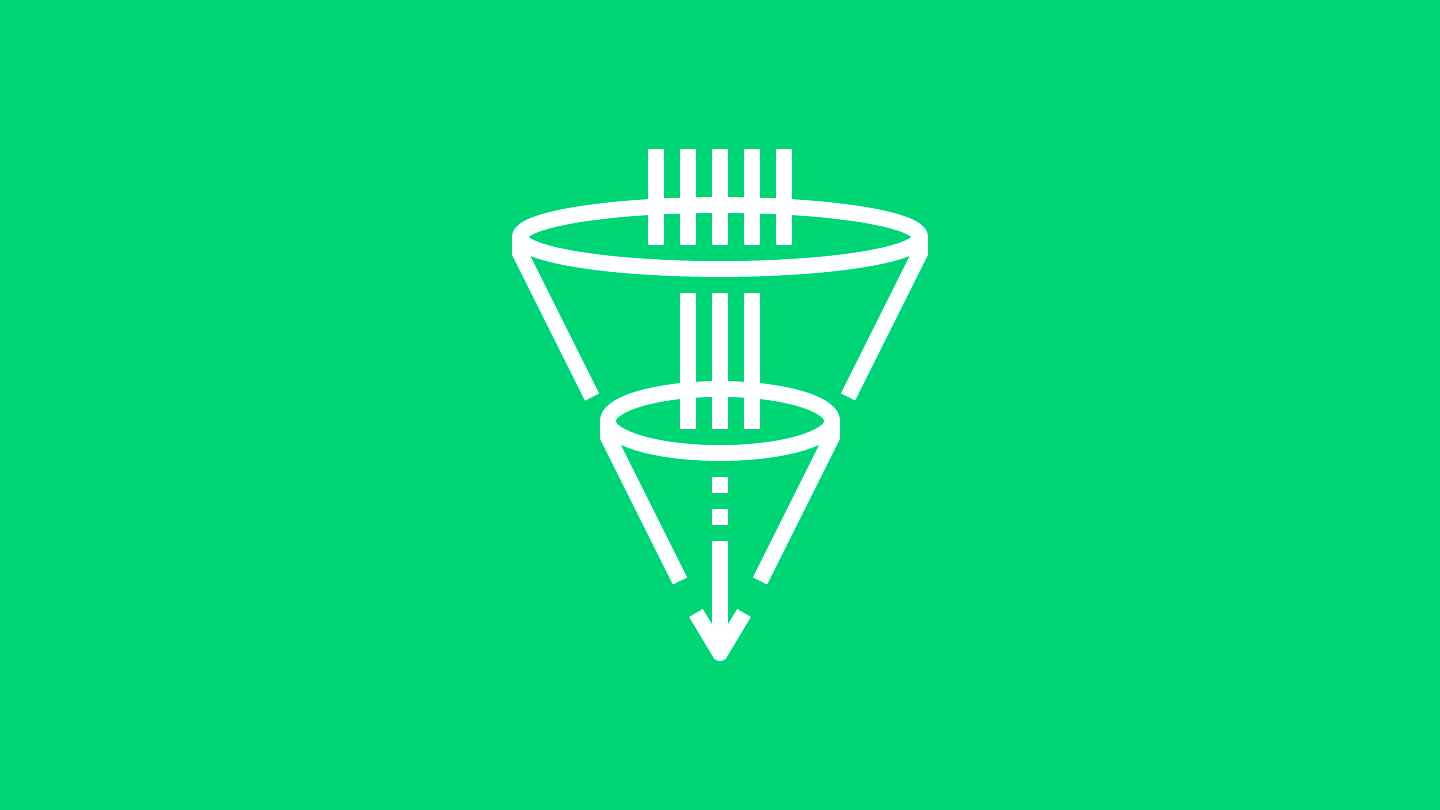 Simplified
We're here to reduce complexity of Information Technology (IT) within an organization while maximizing productivity and minimizing unexpected technology failures.
A Global Team of Technology Specialists
Subscriber Networks understands the value of human capital and the importance of giving our team members the tools and environment they need to continue growing.
All of our staff certified – we require the Cisco Certified Network Associate as the minimum level of professional certification in order to be a Subscriber Networks' technician. Achieving the CCNA is just the start, continued learning and professional development is a company requirement in place for all team members.
Although well rounded, with expertise in a wide array of infrastructure, systems, and communications technologies – we specialize in network infrastructure and security.
Our Cloud Managed services reduce costs by an average of 83%